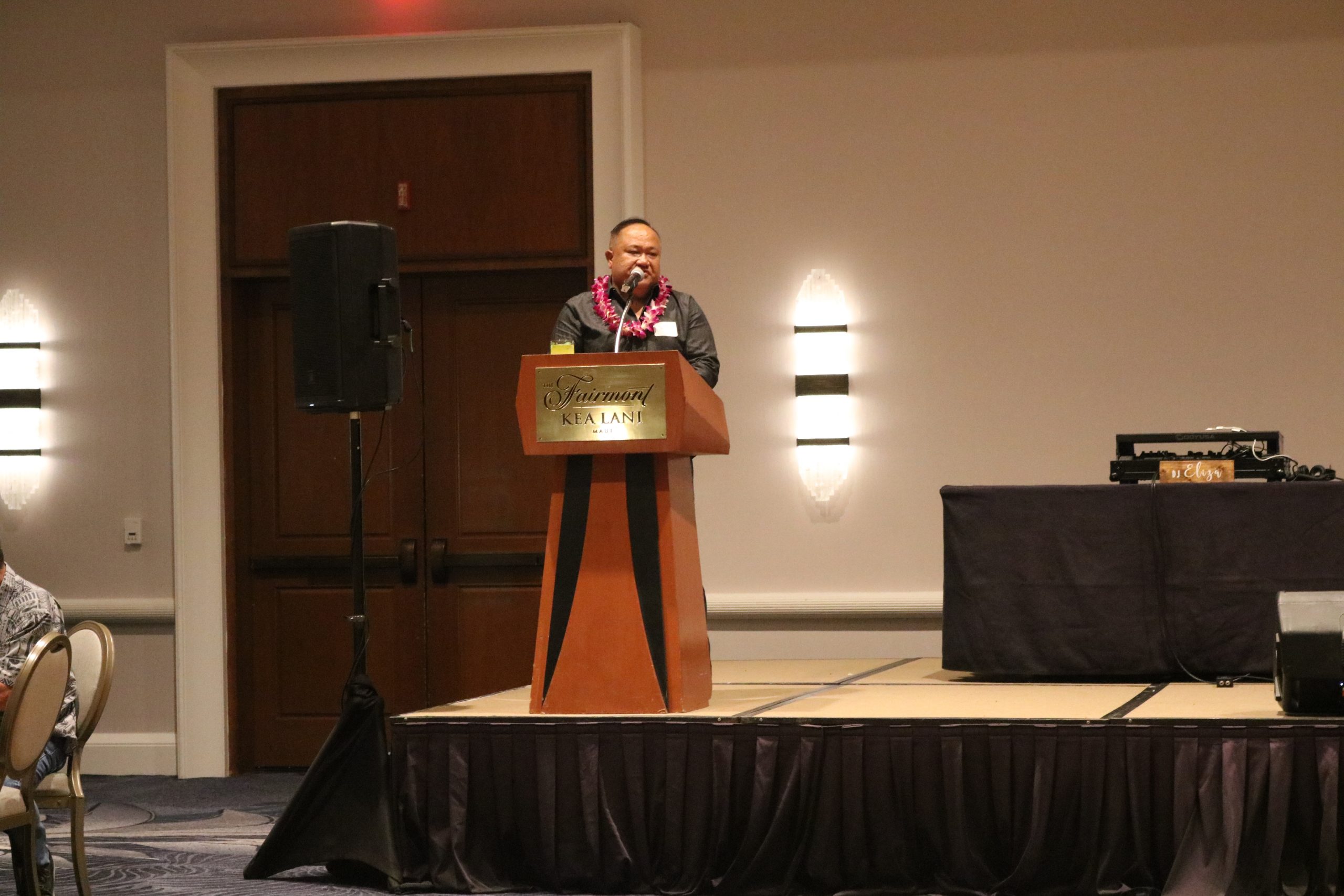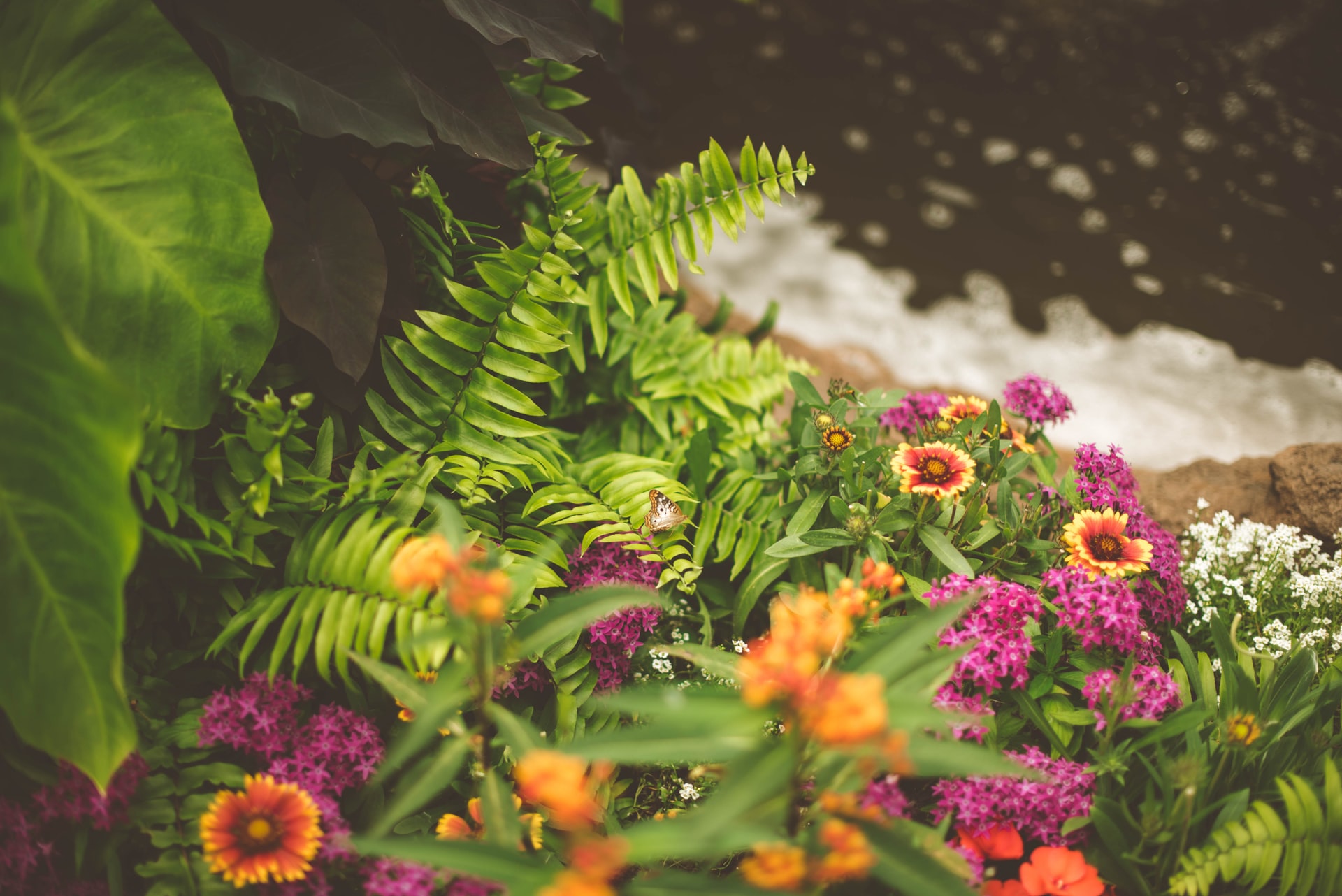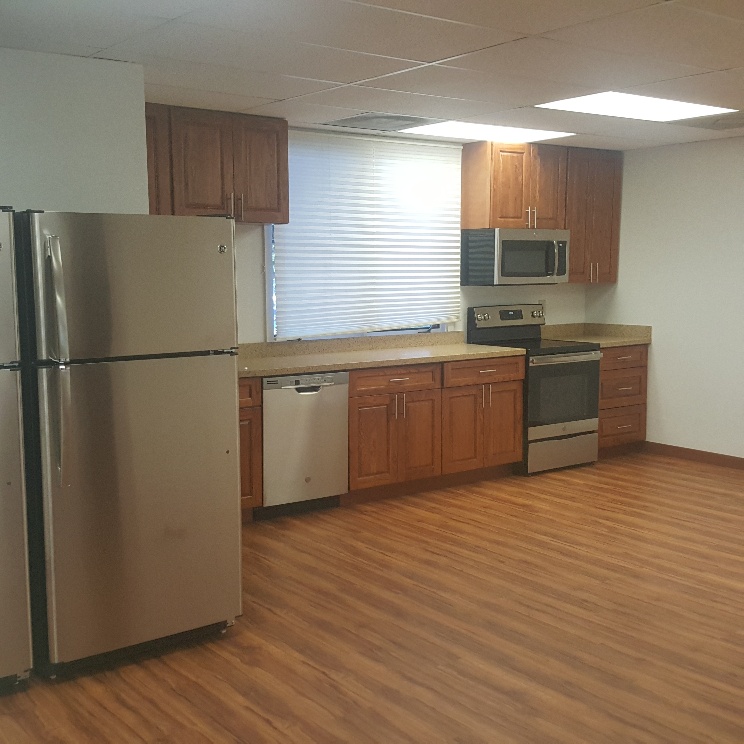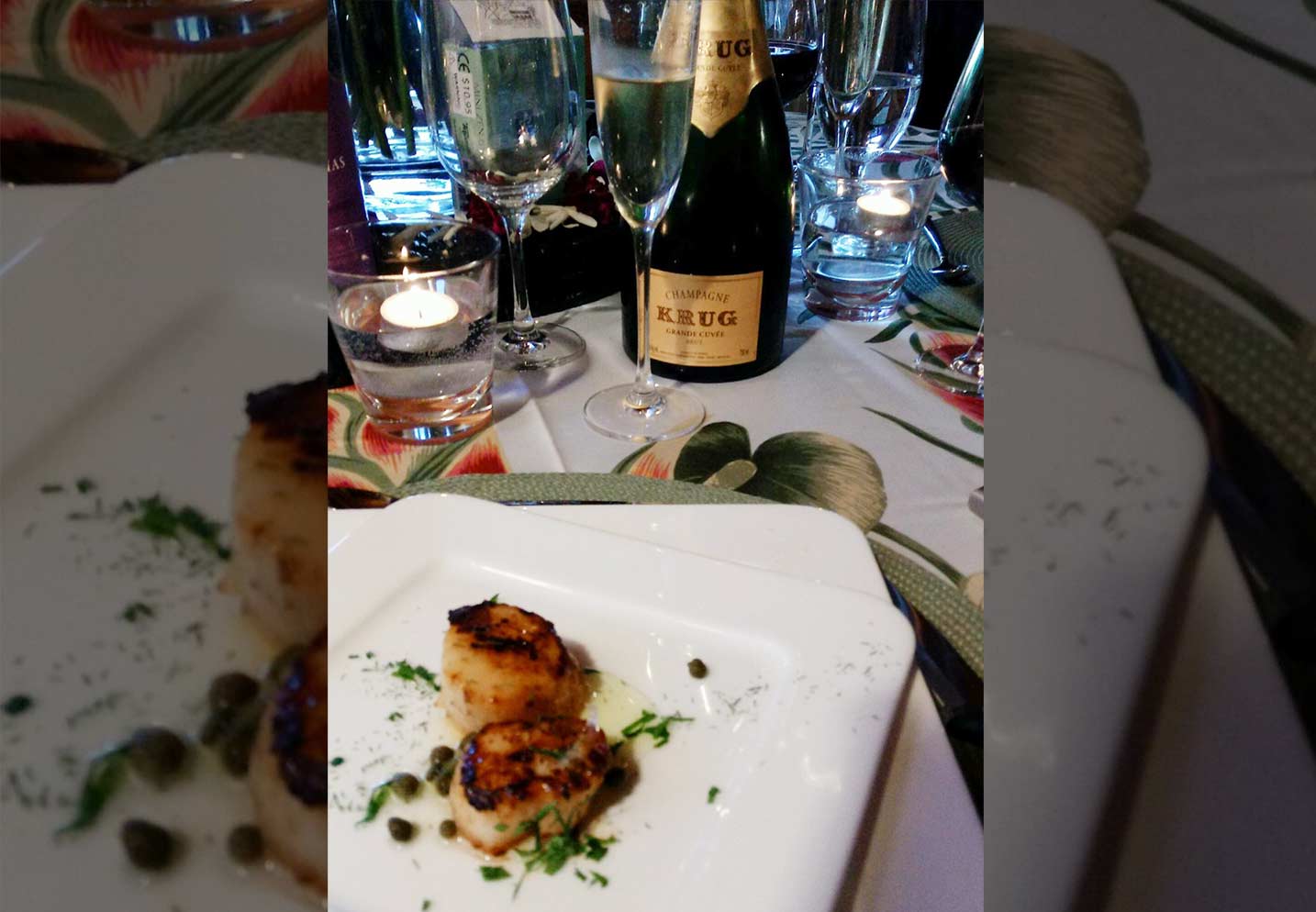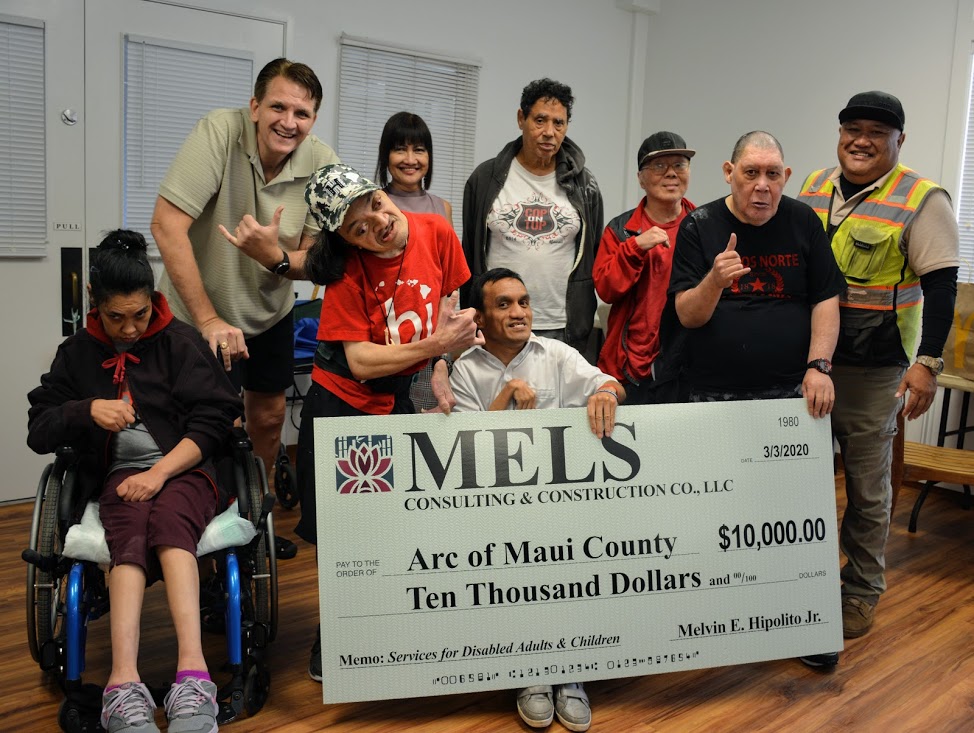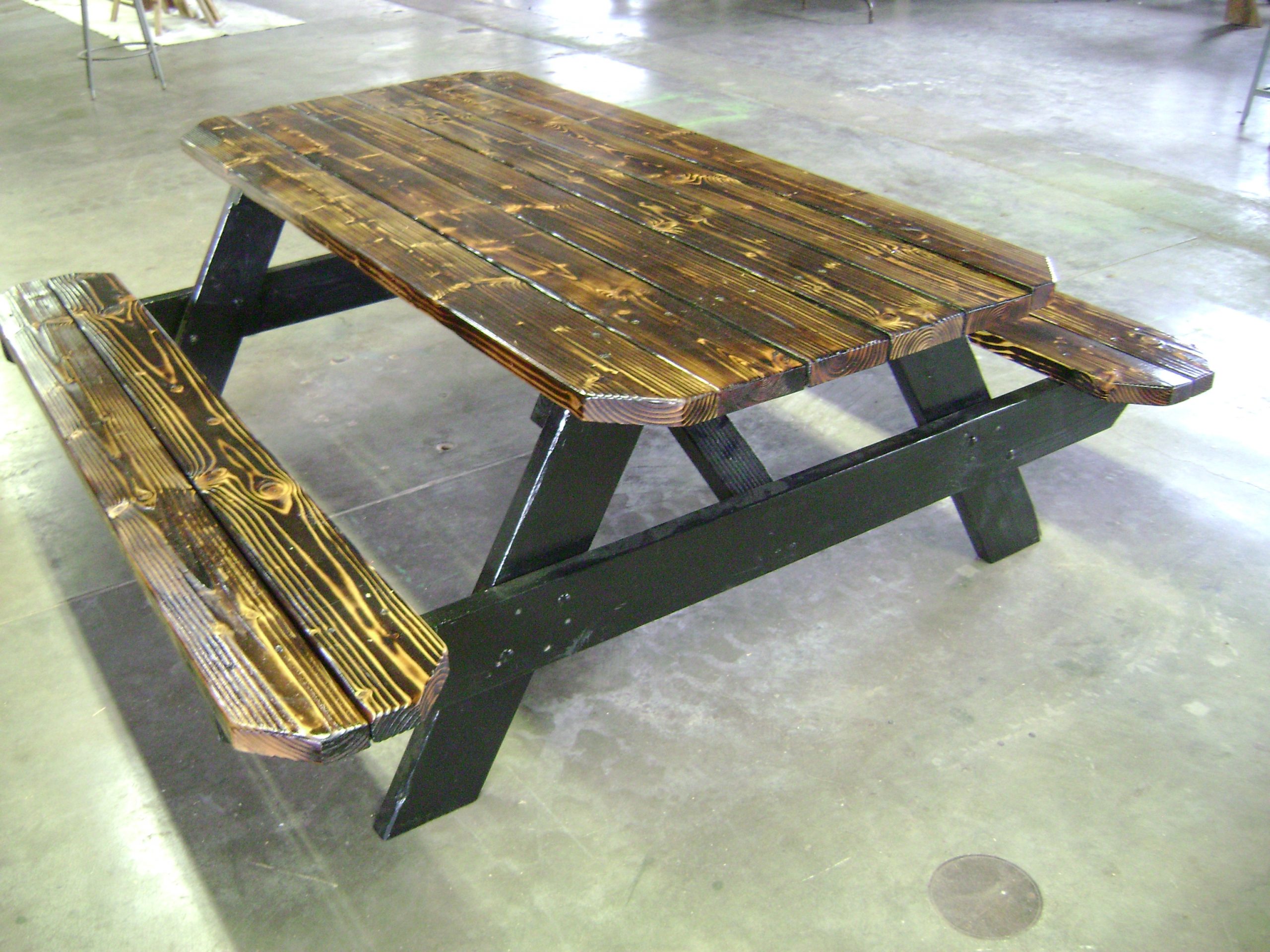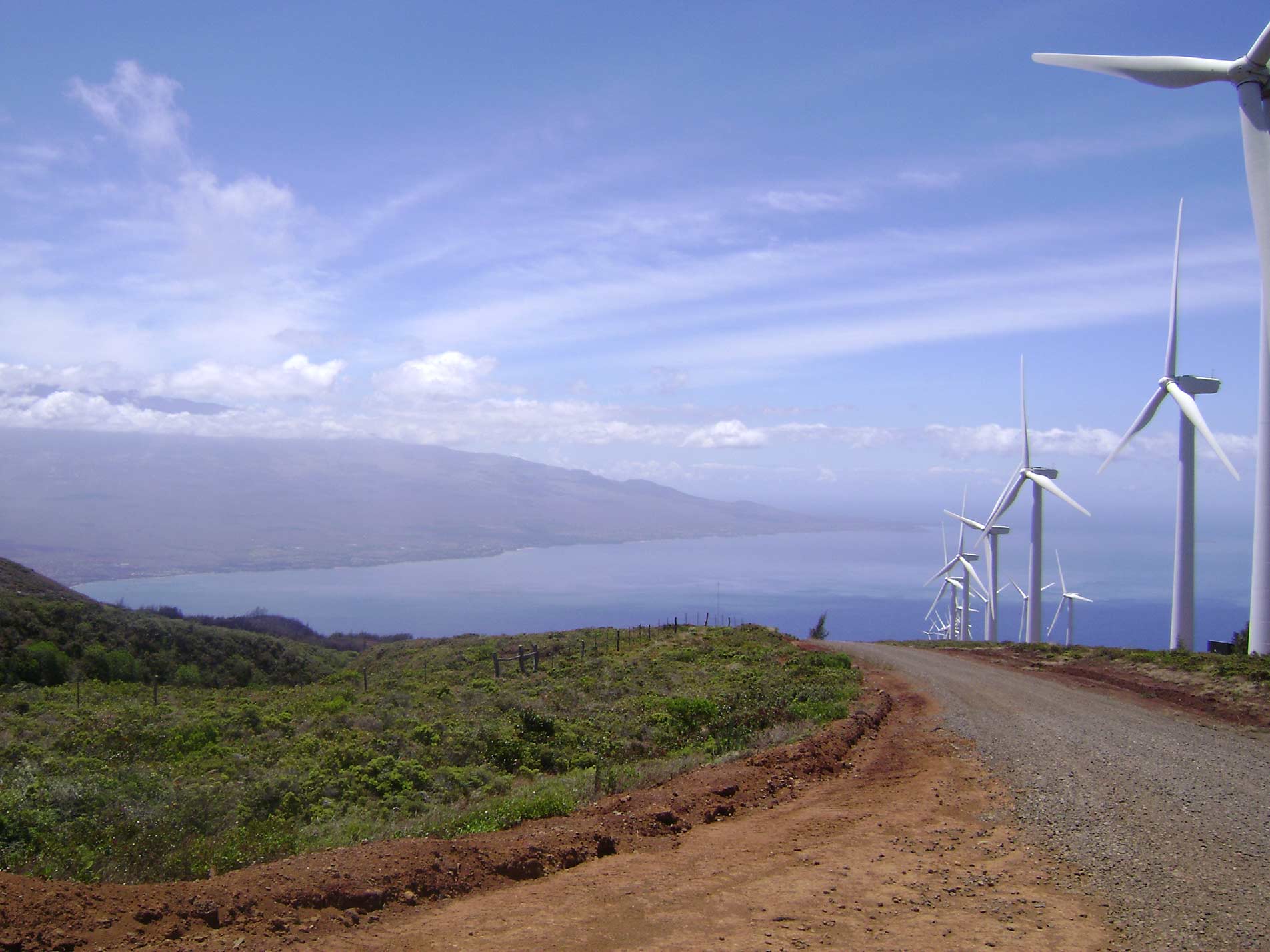 "NO JOB IS TOO SMALL OR COMPLEX FOR MELS,
WE SAVE YOU MONEY"
MELS CONSULTING & CONSTRUCTION COMPANY, LLC
MELS Consulting & Construction Company LLC is a locally owned operating company. We collaborate with local businesses and organizations to partner long term relationships. MELS will take portions of our revenue to fund sponsorship of charitable groups and events… We are leaders in our communities, support and promote education and stewards of the aina we live in; "from Mauka to Makai".
We will fulfill customers & clients Dreams… Whether it's to build a new home, remodel/renovate an existing building, landscape your properties, assessing & implementing efficiency processes, reducing operational cost, facilitate root-cause analytics, audit energy consumption for cost savings, train or coach your staff, repair your equipment or machinery…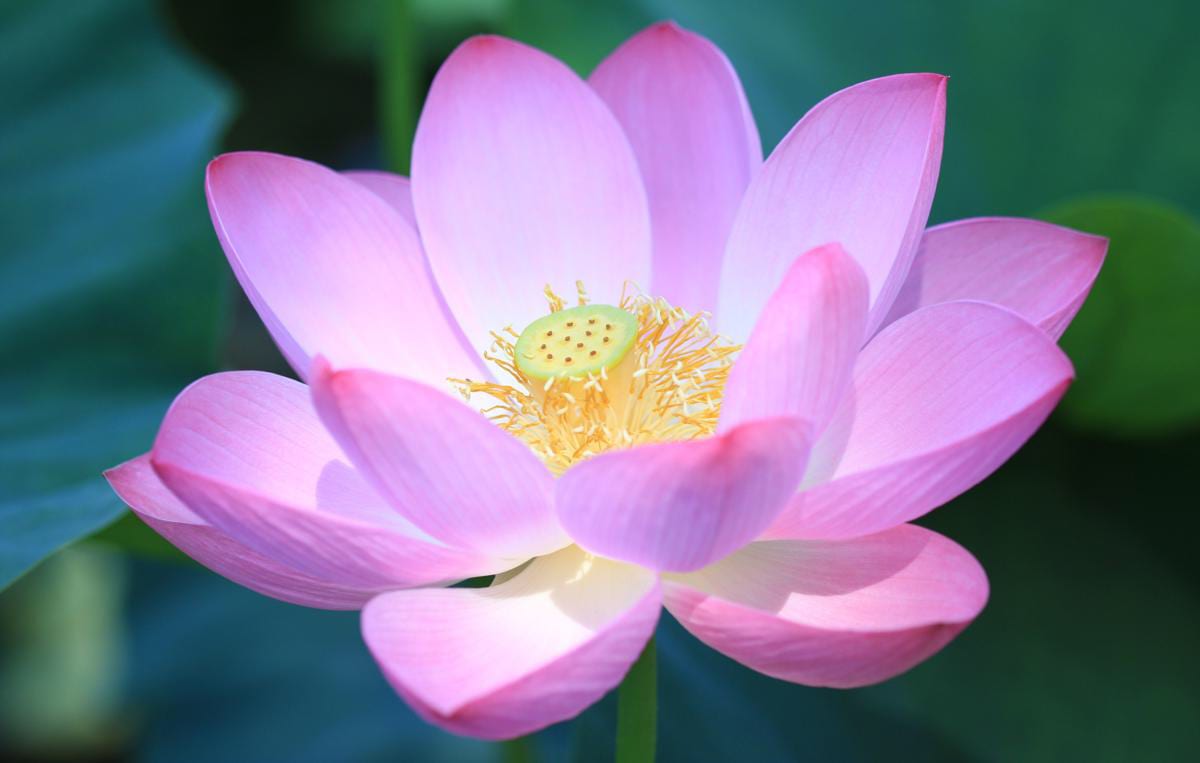 "OUR DESTINY IS TO FULFILL OUR CUSTOMERS AND COMMUNITY DREAMS…"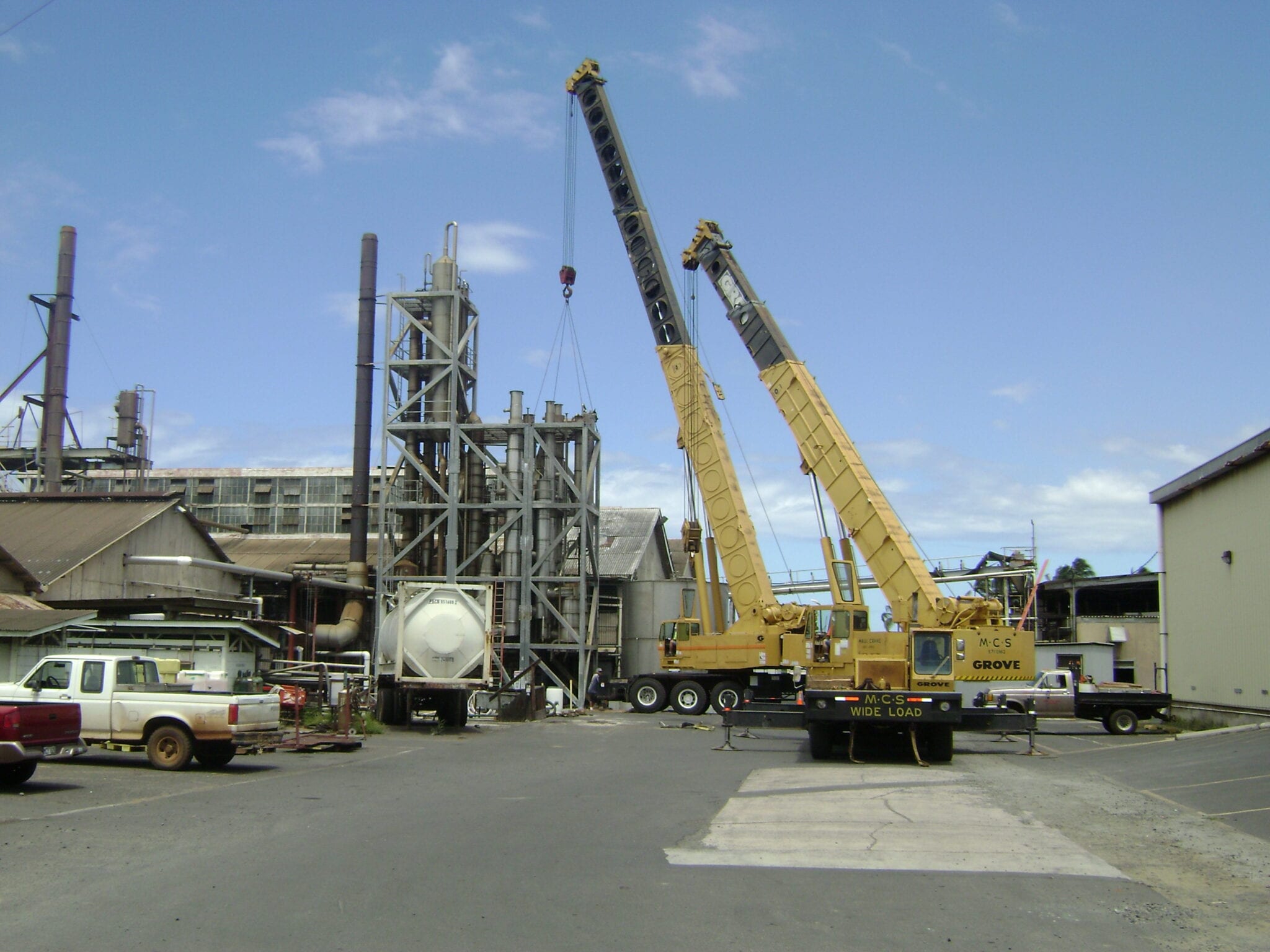 "TO DEVELOP, IMPLEMENT AND MANAGE OUR CUSTOMERS OPTIMUM EFFICIENCIES TO ENSURE MAXIMUM LEVERAGE FOR THEIR SUCCESS…"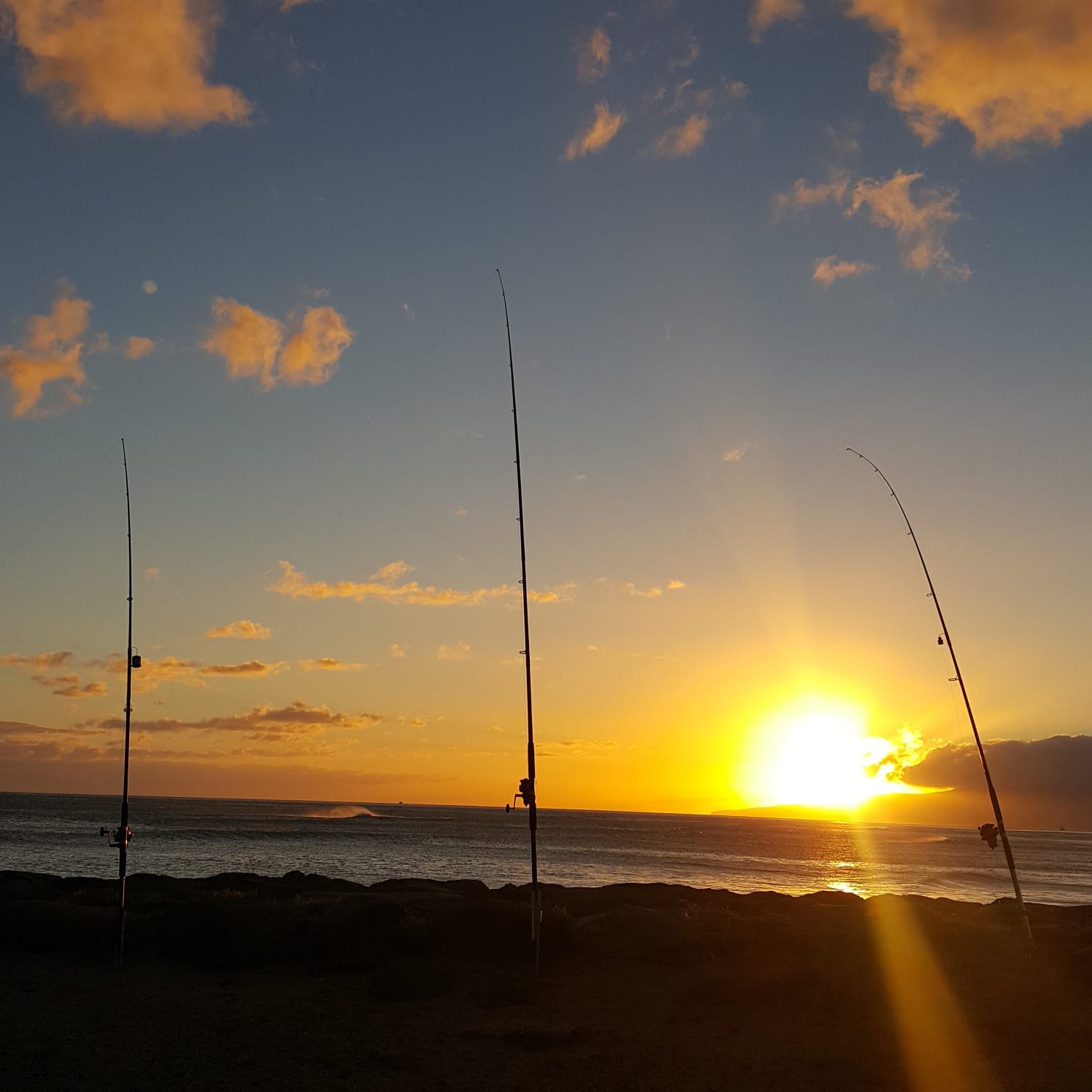 WE; GET IT DONE WITH QUALITY…
WE; DELIVER CUSTOMER EXPECTATIONS & SATISFACTION…
WE; HONOR OUR WORDS, WE WALK OUR TALK…
WE; ARE RELIABLE, DEPENDABLE & ACCOUNTABLE…
WE; BELIEVE IN OURSELVES & OUR FAITH…
MELS is a process called "Managing Efficiencies Leveraging Success" WE, align our core values with traditional, cultural and modern processes to ensure our customers, clients, shareholders and stakeholders expectations are met…!
"YOUR  DREAM,  OUR  DESTINY"